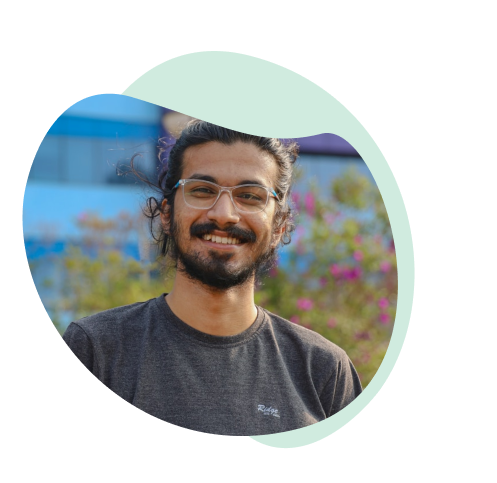 National Coordinator – The Sciencify India Programme | Mathematics professor
Rushaal is the coordinator of The Sciencify India Programme, which has more than 30 schools on board. Through Sciencify, they conduct inter school science exhibitions, science fiction writing camps, summer camps and hands-on science & math workshops for schools.
He works with students, teachers and education enthusiasts to create a fear-free environment for children in which they explore, discover, try, make mistakes and learn from their as well as their peers' experiences. In his free time, Rushaal likes to engage himself in constructive social initiatives like Music For Peace, Gender Sensitization & Black Lives Matter.