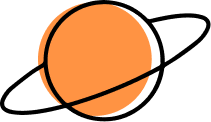 Children who have involved Parentof in their journey of transformation have truly transcended intelligence at their age. Their projects are here to prove it to you. Browse through everything (and more) that your child is capable of too!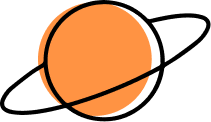 All Parentof instructors and mentors are experts in their respective fields. With abundant practical and professional knowledge, they are the perfect teachers to build the right skill set in your child.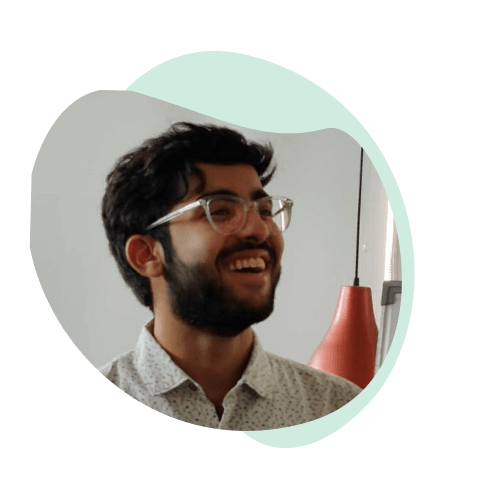 Akash Narendran
Assistant Director – Feature Films I Documentary Director I Playbacker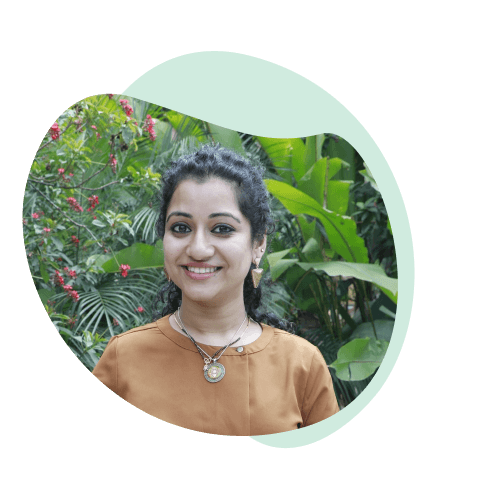 Rini Roshan
Professor of Botany | Microbiologist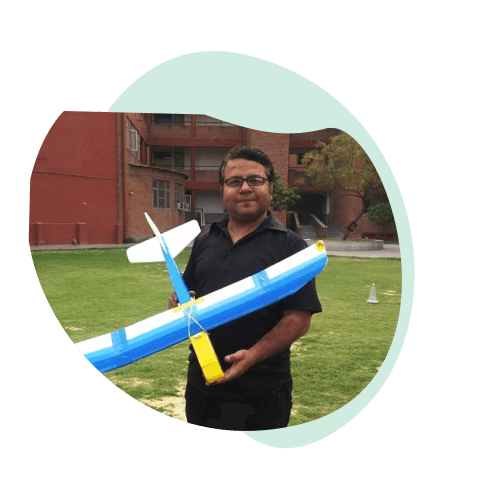 Anant Chaitanya
Certified Pilot | International Aeromodelling Trainer
Deepti Bhaskar
Classical Singer | Performer | Faculty at Azim Premji University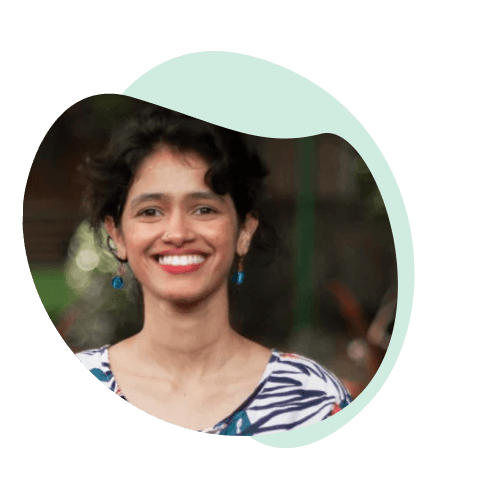 Laxmi Priya
Nationally acclaimed Theatre Trainer | Playbacker | Co-Founder – Citylamps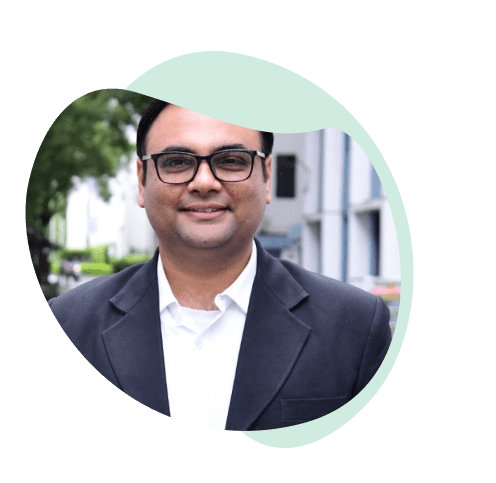 Rushaal Heena
National Coordinator – The Sciencify India Programme | Mathematics professor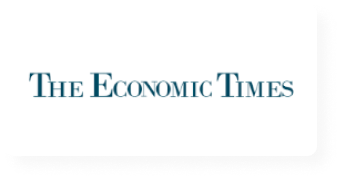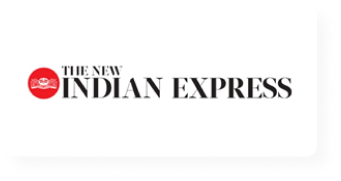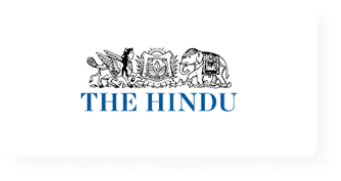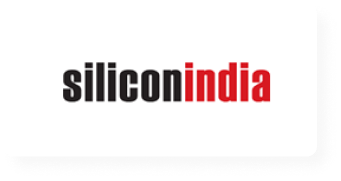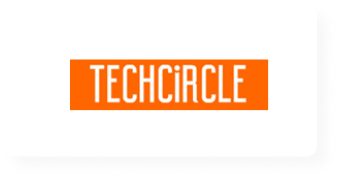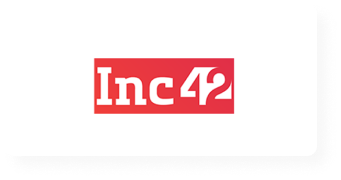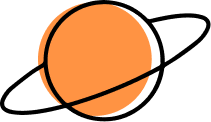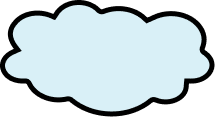 Hear it from Other Parents!