Unraveling the
superabilities within your child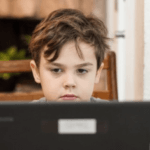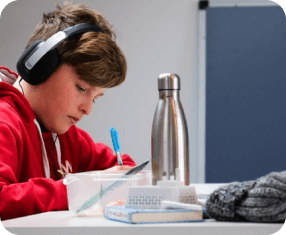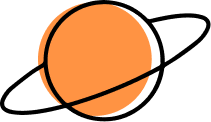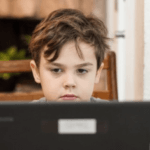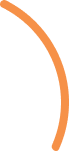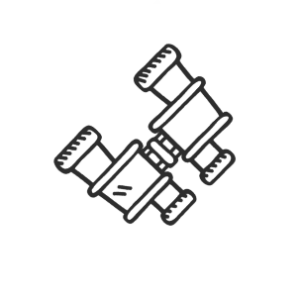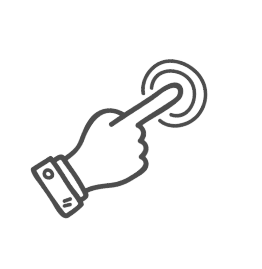 Skill Development in the formative years has stayed the same for decades. The traditional system with the titles of 'Extra' and 'Co-curricular' are plagued with multiple inefficiencies.
Our vision at Parentof is to reimagine and evolve the way Skill Education has been happening for decades. By combining quality teachers, engaging content and superior technology, we are able to create super learning experiences for students and aid in their experience. An experience unlike anything else offline.
Skills and abilities transform a child's future and our mission at Parentof is to accelerate their transformation.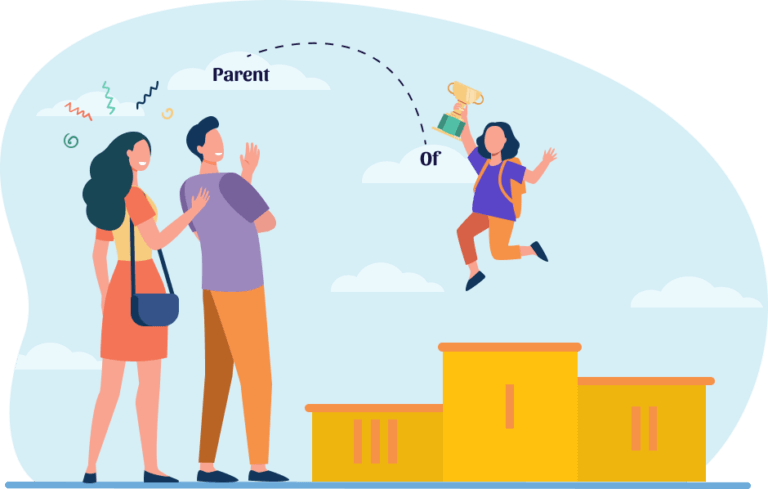 Every one of us carry our parents' name as a suffix to our first name. However, the joy of parenting is when you get recognised by the names of your children. From "son of" and "daughter of" to PARENTOF!
Creating parenting moments requires uncovering the super abilities of their child – that is what we do fabulously well, like no other.
Neuroscience At the
heart of Our Work
Can you Teach Cycling Online?
You see, the crux of skills require super abilities that is gained by experience. In case of cycling, it is the ability to balance that one needs to learn. For every outcome, be it academic or sports or music, you need a variety of abilities.
We assess abilities, nurture positive ones, develop weaker ones:
We are developing the world's first AI-based upskilling platform using over 250 million data points. Using the platform, we are assessing and developing over 128 abilities across Cognition, Physical, Language, Social, and Emotional domains. Login to app.parentof.com and experience the power of what we are building.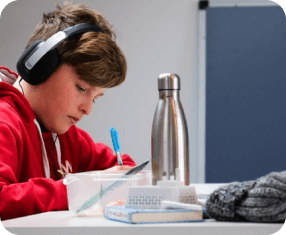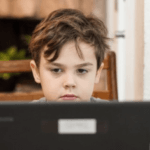 Our Model is certified by India's Top Most Neuroscience Research Organisation – NIMHANS!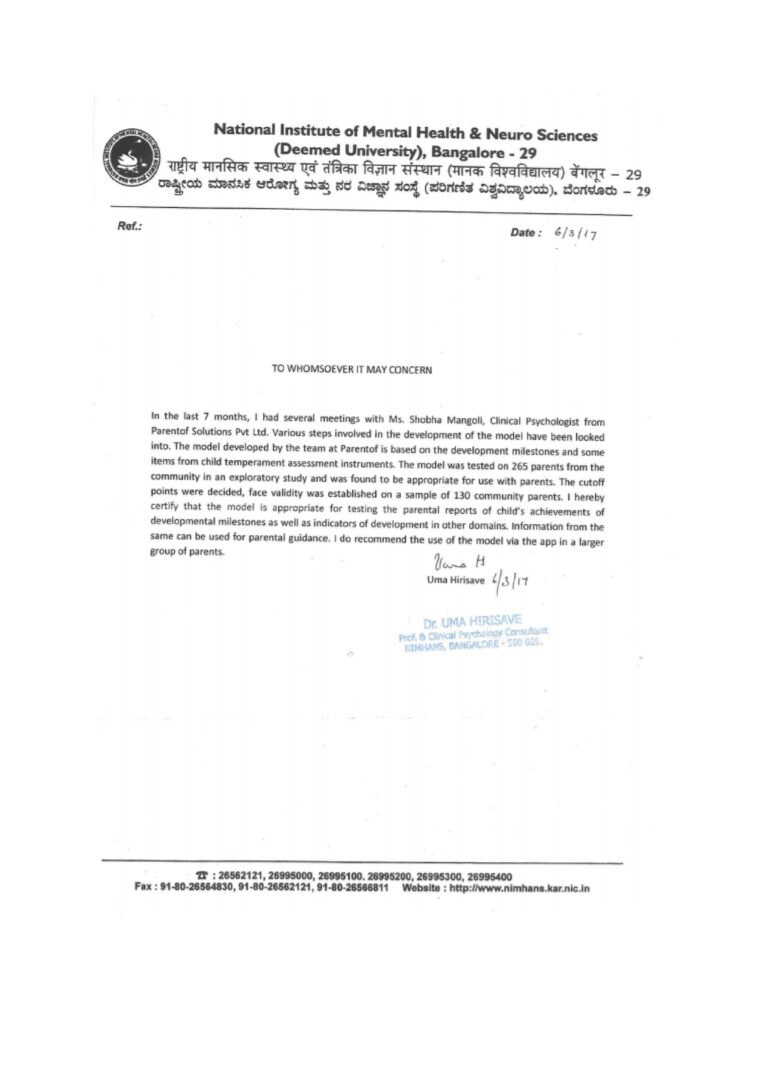 Paving the path for new-age child growth
Parentof has built a unique AI technology to assess and build super abilities in your child based on their needs. Spanning across 128 abilities and multiple areas of growth, our personalised programs ensure that your child excels at everything by strengthening the right skills in them. See how we make it all happen at Parentof!

Innovation with no limits
Explore all that the kids at Parentof have done with the skills learnt here!
Tvarita Girme
A Device to detect food adulteration
Tarun Surya
App to control screen addiction
Shriram Kiran
Nature Cafe
Shrihan Goyal
Narframe - A body suit for the physically chalenged
Shatadru Mishra
Robot to aid the physically challenged
Shatadru Mishra
Robot to aid the physically challenged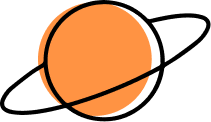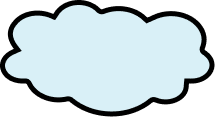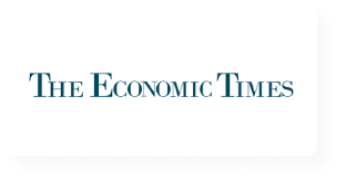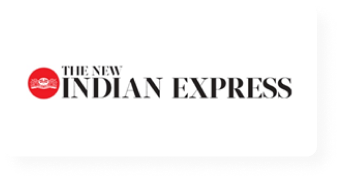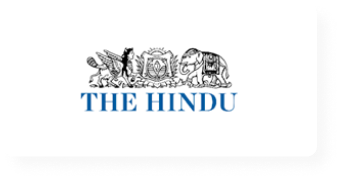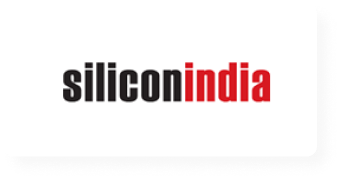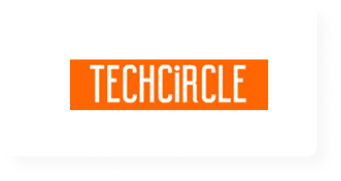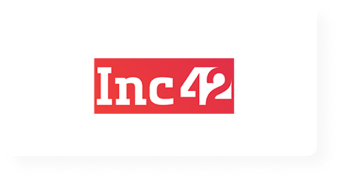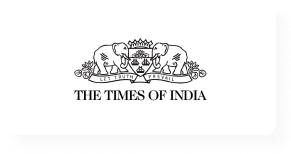 Hear it from Other Parents!