India's Largest Skill Development Network for Educators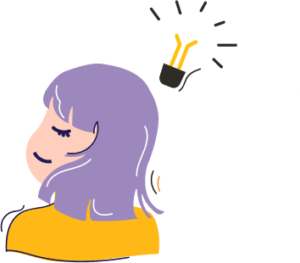 Since 2015, Parentof has collaborated with schools, education departments, industry bodies to impact 1,000+ schools and 300,000+ students by making education more effective for children.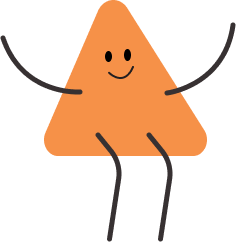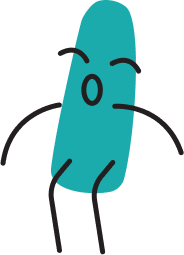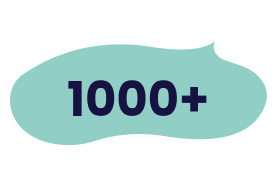 Schools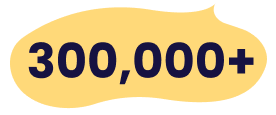 Parents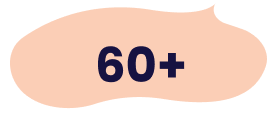 Institutions Recognized Parentof Innovation Awards
Pioneering Best Practices in Education
In partnership with ASSOCHAM, FKCCI, Indo-American Chamber of Commerce and the Government of Karnataka, Parentof leads a think tank to research and study the best learning and teaching practices. 1000+ educational institutions come together as partners in this endeavour to award the best 21st-century teaching innovations.
Unlocking long lasting skills in children for their future
Built in conjunction with the foundation of the National Education Policy 2002, the Parentof Skill Labs enable us to assess your child's real-time behavioural and cognitive skill development and growth. With the magic of Parentof's technology, schools have seen tremendous results and success in the growth indicators of children.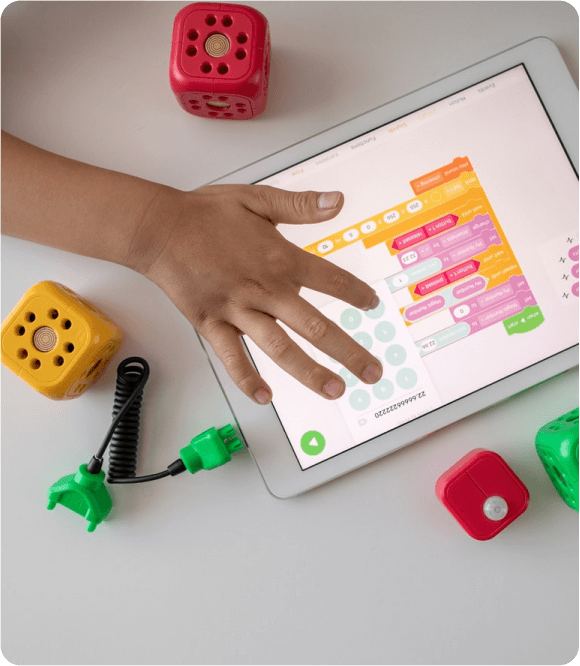 Pupilpod is India's first cloud-based school management system that powers parent-teacher communication. With a trusted legacy of 12+ years, this technology has been used in 4 countries, 500+ schools with around 4 lakh parents involved.
Parentof has worked with numerous schools over the years. From setting up Skill Labs across the nation to setting up the PupilPod platform to bridge the gap between teachers and parents, Parentof is working towards developing products that will make a child's academic experience efficient and effective.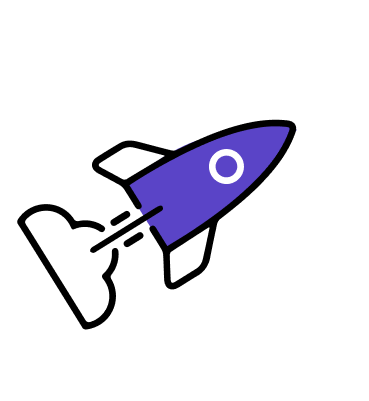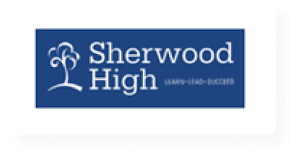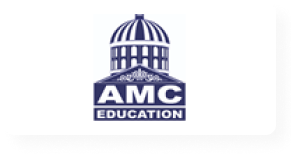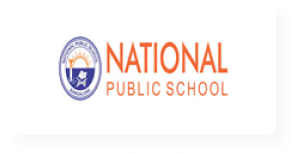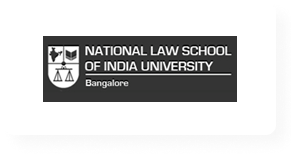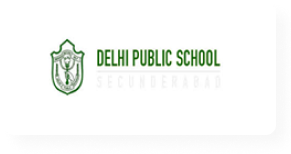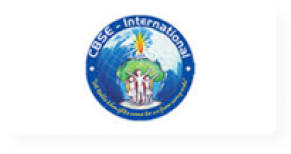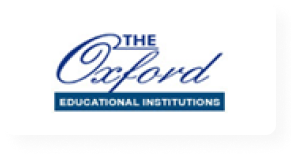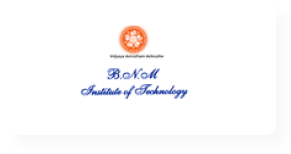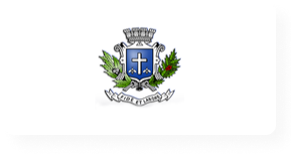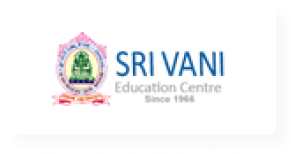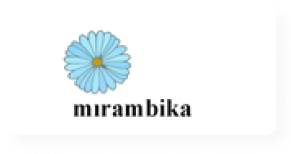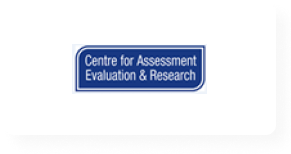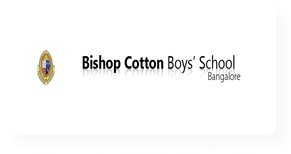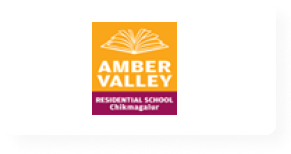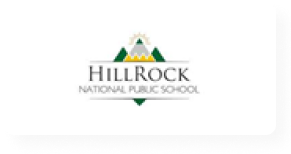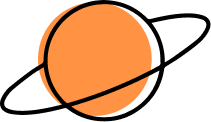 Powered by a Distinguished Think Tank of Leading Minds in Education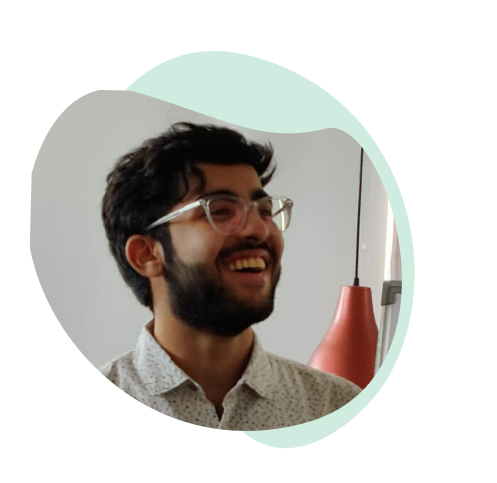 Assistant Director – Feature Films I Documentary Director I Playbacker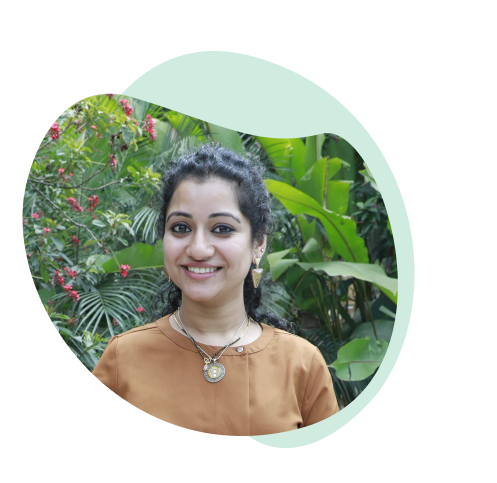 Professor of Botany | Microbiologist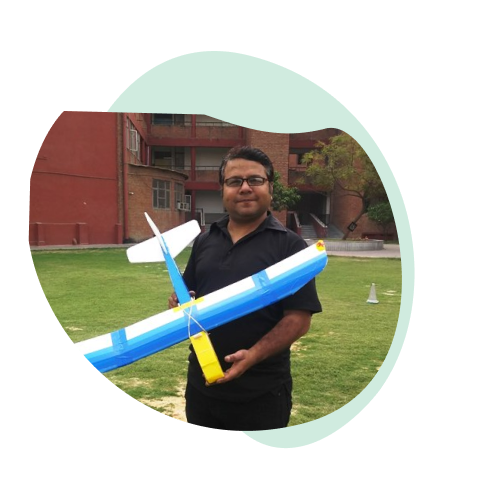 Certified Pilot | International Aeromodelling Trainer

Innovation with no limits
Explore all that the kids at Parentof have done with the skills learnt here!
Tvarita Girme
A Device to detect food adulteration
Tarun Surya
App to control screen addiction
Shriram Kiran
Nature Cafe
Shrihan Goyal
Narframe - A body suit for the physically chalenged
Shatadru Mishra
Robot to aid the physically challenged
Shatadru Mishra
Robot to aid the physically challenged
Hear it from Other Parents!