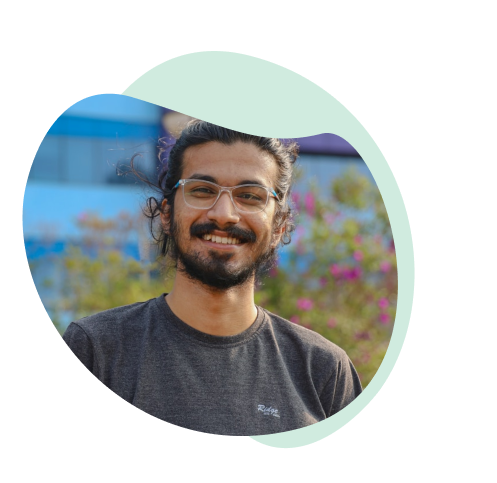 Script Writer for Award Winning Plays I Accomplished Author I Playwright
Over the past 20 years, Umesh has worked as a theatre director, actor, sound designer, and playwright. He has written more than 15 children's plays, many of which have won awards at the National Level. His writing for children includes two radio plays written for All India Radio. Pratham Books have also published his play The Boy and the Drum in 2015. 
His interest in languages has led him to translate several Kannada works of Dr. KY Narayanaswamy, a well-known poet, playwright, and thinker. Umesh has also subtitled several Kannada films, including the critically acclaimed films Lucia, U-turn, and Ondu Motteya Kathe. As a theatre facilitator, he works with Ananya Trust, an open school for underprivileged children. He is also involved with various organisations as a research editor, content writer, and corporate theatre facilitator.