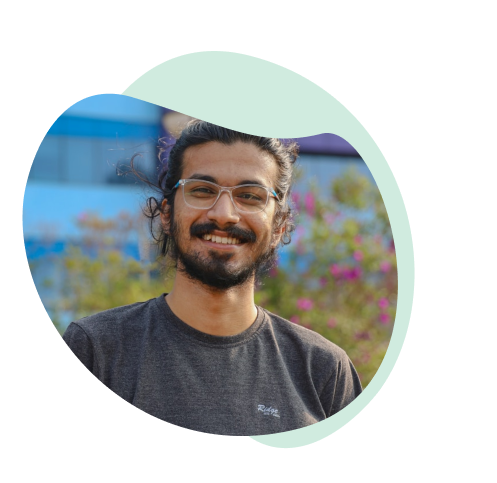 Phd Scholar | Assistant Professor | International Teacher Trainer
A mathematics teacher who likes to keep his class entertained and engaged with dealing with this subject, Taral is a certified teacher trainer by MHRD of India and IISER Pune who enjoys working with children and teachers alike.
Taral has been the resource person for various teacher training programs in various parts of the country. His classes are filled with problems that make you think and explore. He believes that learning happens more with Inquiry than Enquiry. He likes to use different modes of teaching and learning like playing with dice, solving puzzles, relay tests, and making videos of mathematical concepts. Taral is currently doing his Ph.D. in Geometric function theory and is an Assistant Professor in St. Joseph's College, Bangalore.