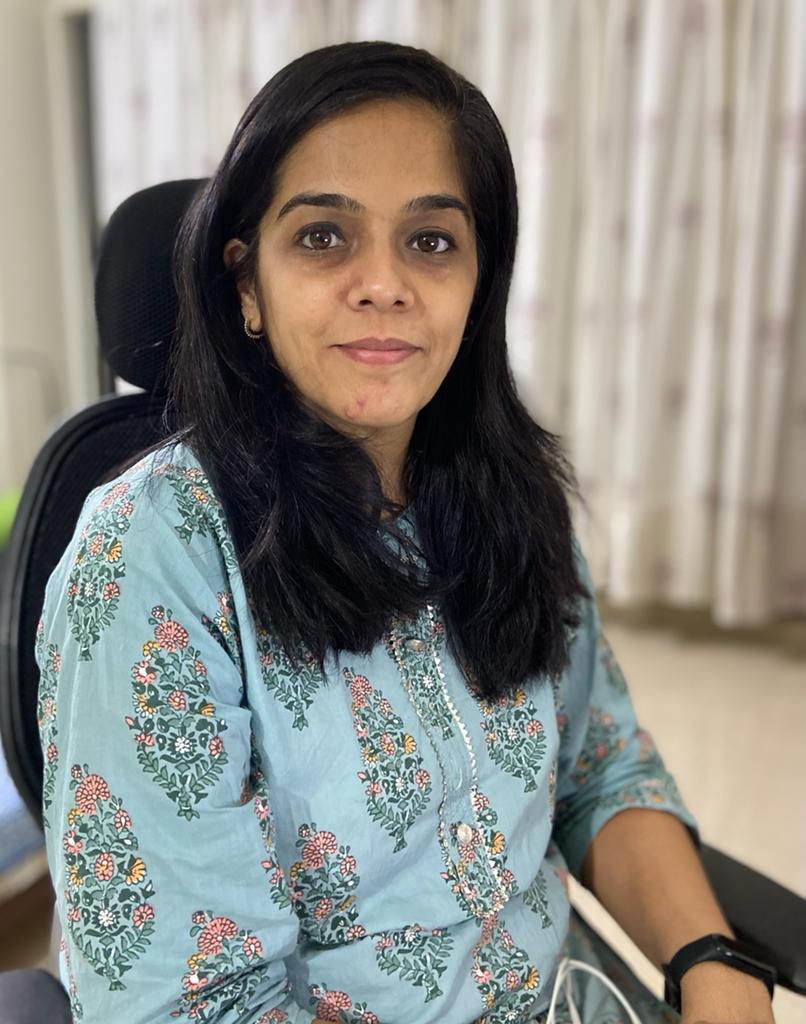 Accomplished writer | Founder - Thinking Cape | Ex Academic Head & Vice Principal
Description
Does your child want to write stories that are short, and yet impactful? Help your child unleash their imagination and guide them to write constructively with our Short Stories Writing Classes for Kids. Specially designed for kids who wants to become skilled and impactful writers, these classes will help you to start your writing journey using images and unique writing tools, and teaching you all that you need to know and master!
Skills & Abilities Impacted
Critical Thinking

Logical Reasoning

Creativity

Visualisation

Decision Making

Planning

Written Communication

Vocabulary
Class 01 – How to write an Adventurous Story
This class is all about adventure writing. Learn how to use elements from history and geography to add essence in your story, practice some hands-on activities to develop the nuances of adventure writing and finally write an Adventurous Story of your own!
Class 02 – Creating a story from a picture
Have you tried to create a story out of pictures? Do you often struggle with finding the right words to describe your thoughts? The session will help you explore what is a Story Map, how to create a story map, building vocabulary for a picture and how to create a short fiction story of your own based on the given picture.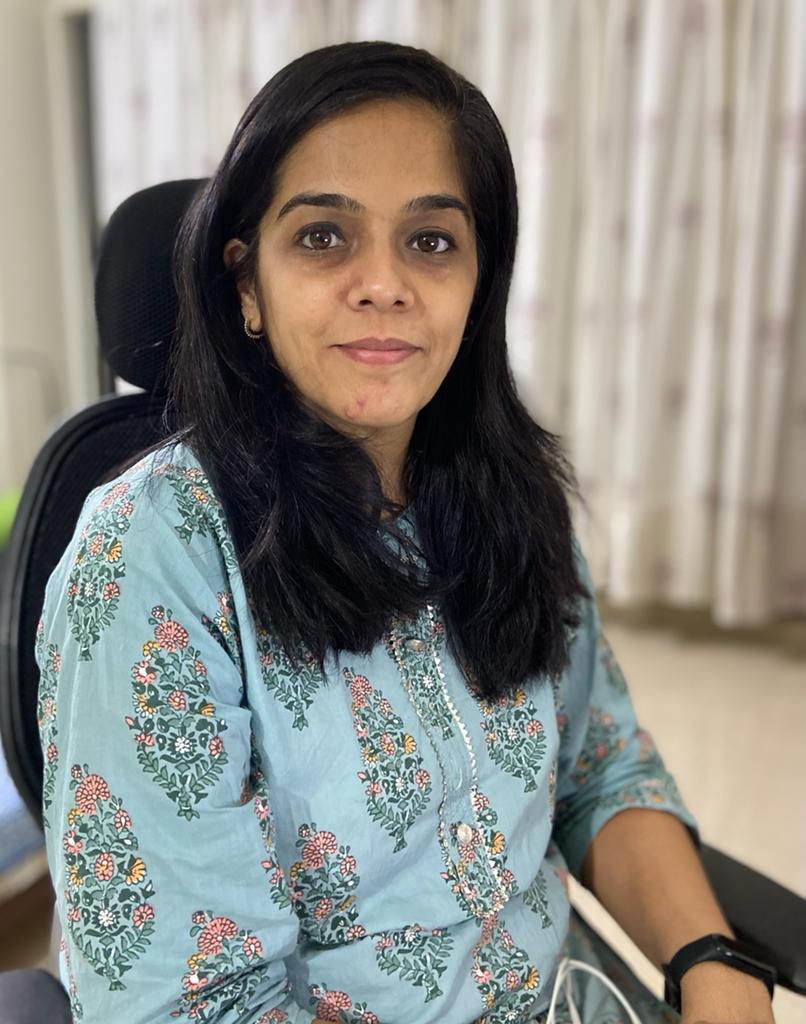 Accomplished writer | Founder - Thinking Cape | Ex Academic Head & Vice Principal
Viveki is the founder of Thinking Cape, an online space that works with children to enhance skills, explore and imagine through various short term projects. Prior to Thinking Cape, Viveki has spent over 2 decades as an educator in various roles ranging from an Academic Head and defacto Vice Principal for Heritage School (CBSE, New Delhi), HOD for Pre Primary at Shishuvan (ICSE, Mumbai) and as a Classroom teacher in Indus International (IB, Pune) and Shishuvan (ISCE, Mumbai). She also worked as an Education consultant with Adhyayan, one of India's earliest education consultancy firms dealing with school assessment system and focussing on improving pedagogy, teacher training and school process improvement.

Innovation with no limits
Explore all that the kids at Parentof have done with the skills learnt here!
Tvarita Girme
A Device to detect food adulteration
Tarun Surya
App to control screen addiction
Shriram Kiran
Nature Cafe
Shrihan Goyal
Narframe - A body suit for the physically chalenged
Shatadru Mishra
Robot to aid the physically challenged
Shatadru Mishra
Robot to aid the physically challenged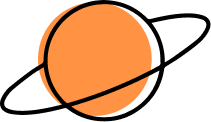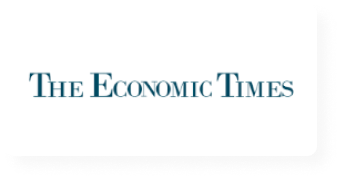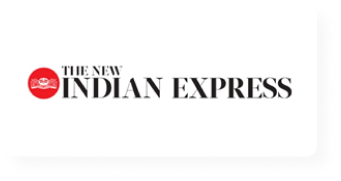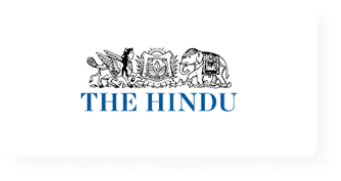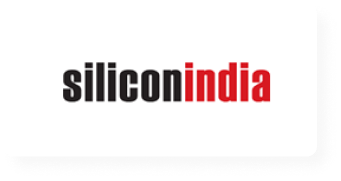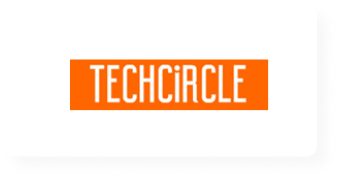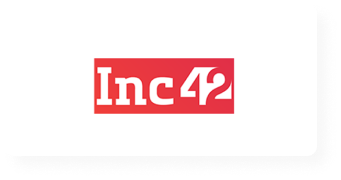 Hear it from Other Parents!