Description
Develop your Mathematical Reasoning through these unique classes. Why? Because it helps you build your logical thinking, analytical skills, and allows you to solve complex problems in daily life in a much faster and efficient manner.
Skills & Abilities Impacted
Processing Speed

Focus & Concentration

Critical Thinking

Visualisation

Complex Problem Solving

Inductive & Deductive Reasoning

Abstract Thinking
Learning Outcomes
– Learn how to think and visualise maths
– Application of Mathematical Reasoning in areas of daily life
– Sharpen your Cognitive Abilities
– Develop a focussed attention and build resilience
– Learn to solve problems faster and in a step-by-step manner
Class 01 – Coincidence or Probability – what makes you win a game?
Explore the concept of Probability, and how you can apply it in real life situations such as predicting your win in a game.
Class 02 – Identifying patterns through Mathematical Induction
In this Masterclass, you will learn what is Mathematical Induction and its importance, how we can use this concept in our everyday lives to identify patterns and predict the outcomes of events faster. Practicing mathematical induction improves logical reasoning skills and also helps in learning theorems easily.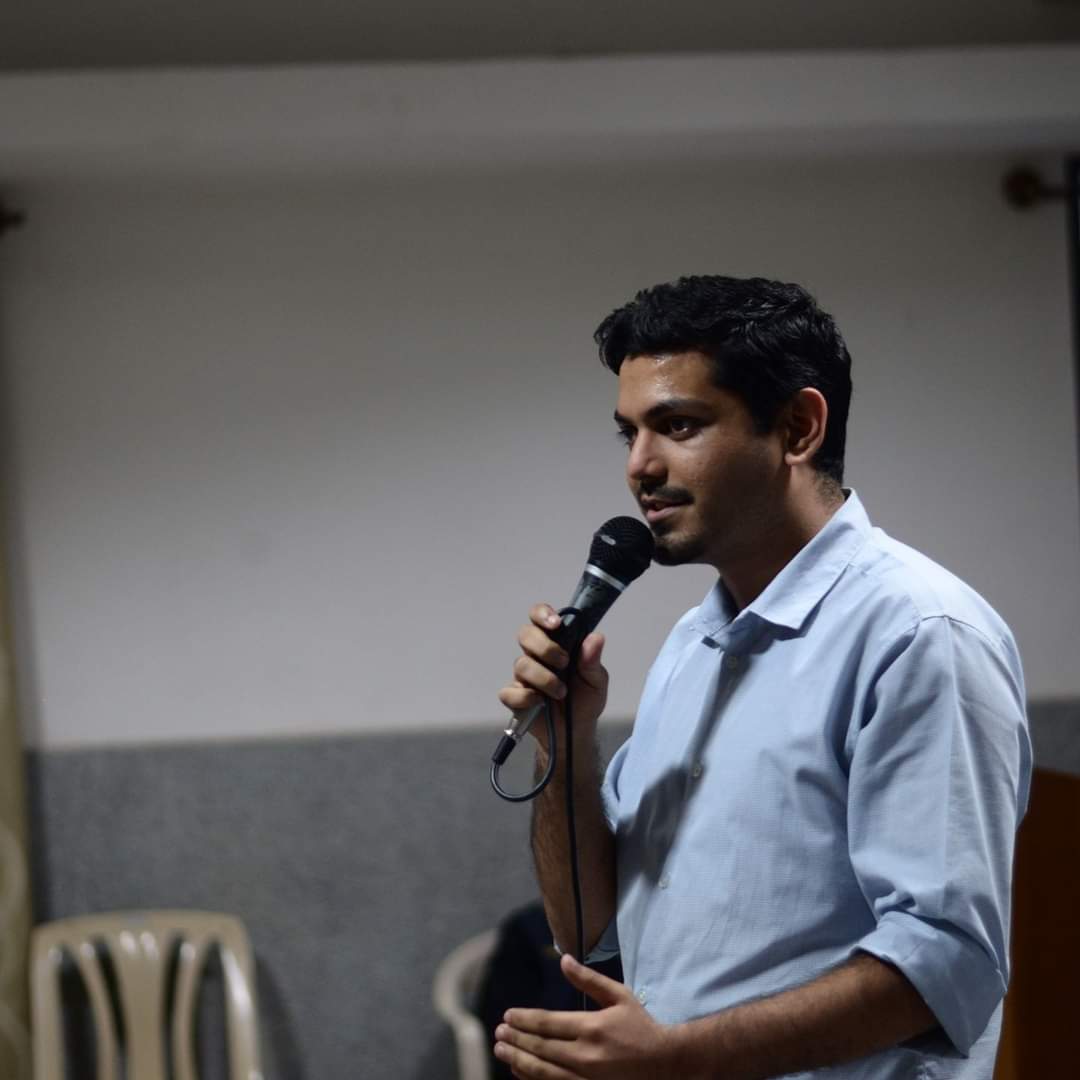 Phd Scholar | Assistant Professor | MHRD Certified Trainer
Taral is a mathematics teacher who likes to keep his class engaged through constant real life examples & applications. He is a certified teacher trainer by MHRD of India and IISER Pune who enjoys working with children and teachers alike. Taral has been the resource person for various teacher training programs in various parts of the country. His classes are filled with problems that make you think and explore. He believes that learning happens more with Inquiry than Enquiry. He likes to uses different modes of teaching and learning like playing with dice, solving puzzles, relay tests and making videos of mathematical concepts. Taral is currently doing his PhD in Geometric function theory and is an Assistant Professor in St. Joseph's College, Bangalore.

Innovation with no limits
Explore all that the kids at Parentof have done with the skills learnt here!
Tvarita Girme
A Device to detect food adulteration
Tarun Surya
App to control screen addiction
Shriram Kiran
Nature Cafe
Shrihan Goyal
Narframe - A body suit for the physically chalenged
Shatadru Mishra
Robot to aid the physically challenged
Shatadru Mishra
Robot to aid the physically challenged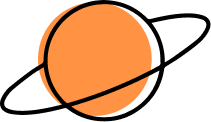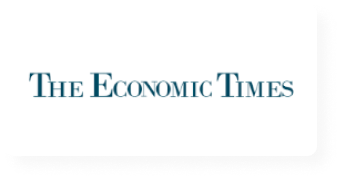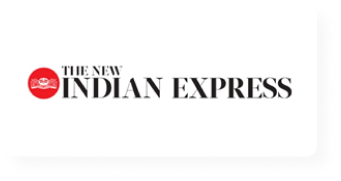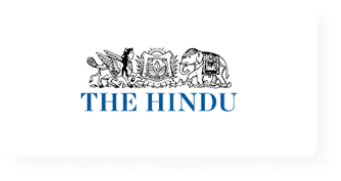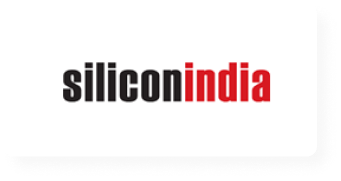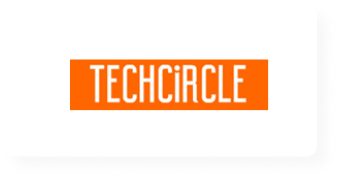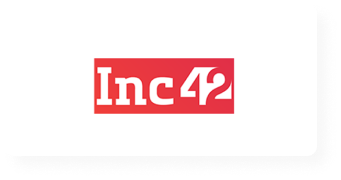 Hear it from Other Parents!