National Coordinator - The Sciencify India Programme | Mathematics professor
Description
Did you know that Ancient Egyptians did all their calculations using unit fractions? In this course, we will introduce you to this age old concept in a simple, but most unique way. Here's your chance to learn Fractions without having to solve problem sums from your textbooks, and improve your problem-solving and critical thinking abilities. Fear of fractions? No more!
Skills & Abilities Impacted
Processing Speed
Focus & Concentration
Critical Thinking
Visualisation
Complex Problem Solving
Inductive & Deductive Reasoning
Abstract Thinking
Learning Outcomes
Learn how to think and visualise maths
Application of Mathematical Reasoning in areas of daily life
Sharpen your Cognitive Abilities
Develop a focussed attention and build resilience
Learn to solve problems faster and in a step-by-step manner
Class 01 – Creating fractions through paper folding
This masterclass will help you to visualize fractions. You will learn the concept of fractions through a very interesting activity – the paper folding challenge.
White A4 sheets – 5-8 no.s
A Notebook
Pen/Pencil
National Coordinator - The Sciencify India Programme | Mathematics professor
Rushaal is the coordinator of The Sciencify India Programme, which has more than 30 schools on board. Through Sciencify, they conduct inter school science exhibitions, science fiction writing camps, summer camps and hands-on science & math workshops for schools. He works with students, teachers and education enthusiasts to create a fear-free environment for children in which they explore, discover, try, make mistakes and learn from their as well as their peers' experiences. In his free time, Rushaal likes to engage himself in constructive social initiatives like Music For Peace, Gender Sensitization & Black Lives Matter.

Innovation with no limits
Explore all that the kids at Parentof have done with the skills learnt here!
Tvarita Girme
A Device to detect food adulteration
Tarun Surya
App to control screen addiction
Shriram Kiran
Nature Cafe
Shrihan Goyal
Narframe - A body suit for the physically chalenged
Shatadru Mishra
Robot to aid the physically challenged
Shatadru Mishra
Robot to aid the physically challenged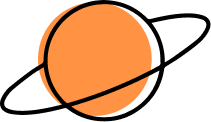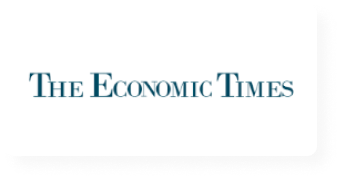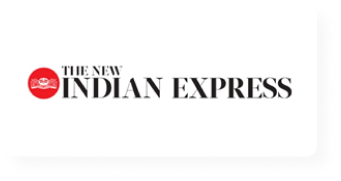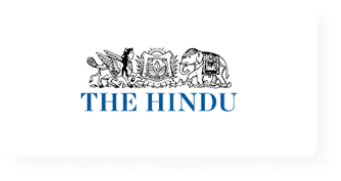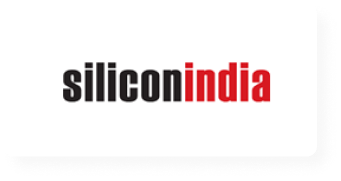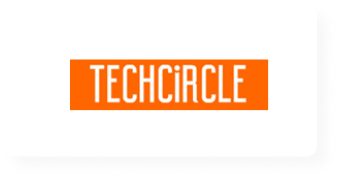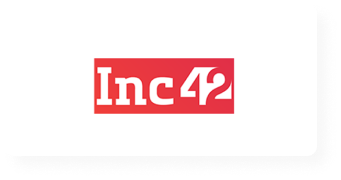 Hear it from Other Parents!