Description
Money Management will teach your child one of the most crucial aspects of life – financial management. It allows them to make sound financial decisions as they enter adulthood. In this course your kids will be introduced to the concept of money, its different forms and values. They will also learn about needs and wants, budgeting, saving, planning and learning techniques and methods to manage their money in the most efficient manner.
Skills & Abilities Impacted
– Planning
– Processing speed
– Self Awareness
– Critical Thinking
– Complex Problem Solving
– Decision making
Learning Outcomes
– Understand what is Money
– The different forms of Money and valuation
– Effective techniques for managing your money during early childhood
– Common mistakes to avoid
– Importance and technique of creating a budget
Class 01 – How to plan a trip efficiently
What if your dad suddenly asks you to plan a trip for your family and take in charge of the finances? Are you sure you are ready for it? If you doubts, here's a Masterclass that will help you gain confidence to do this. In this Masterclass learn all about Money Management, techniques to manage your money, importance of saving and how to make and maintain account of expenses. Finally, plan a virtual trip for your family!
Class 02 – Efficient picnic planning using money management
What if your school arranges for a year-end picnic to take a break from studies and your dad gives you fixed amount to manage the picnic within that? Are you sure you are ready for it? This Masterclass will help you to plan and strategise. Plan a picnic efficiently with the tricks your learn in this class.
Plain Sheets of Paper
Scissors
Pencil
Eraser
A Notebook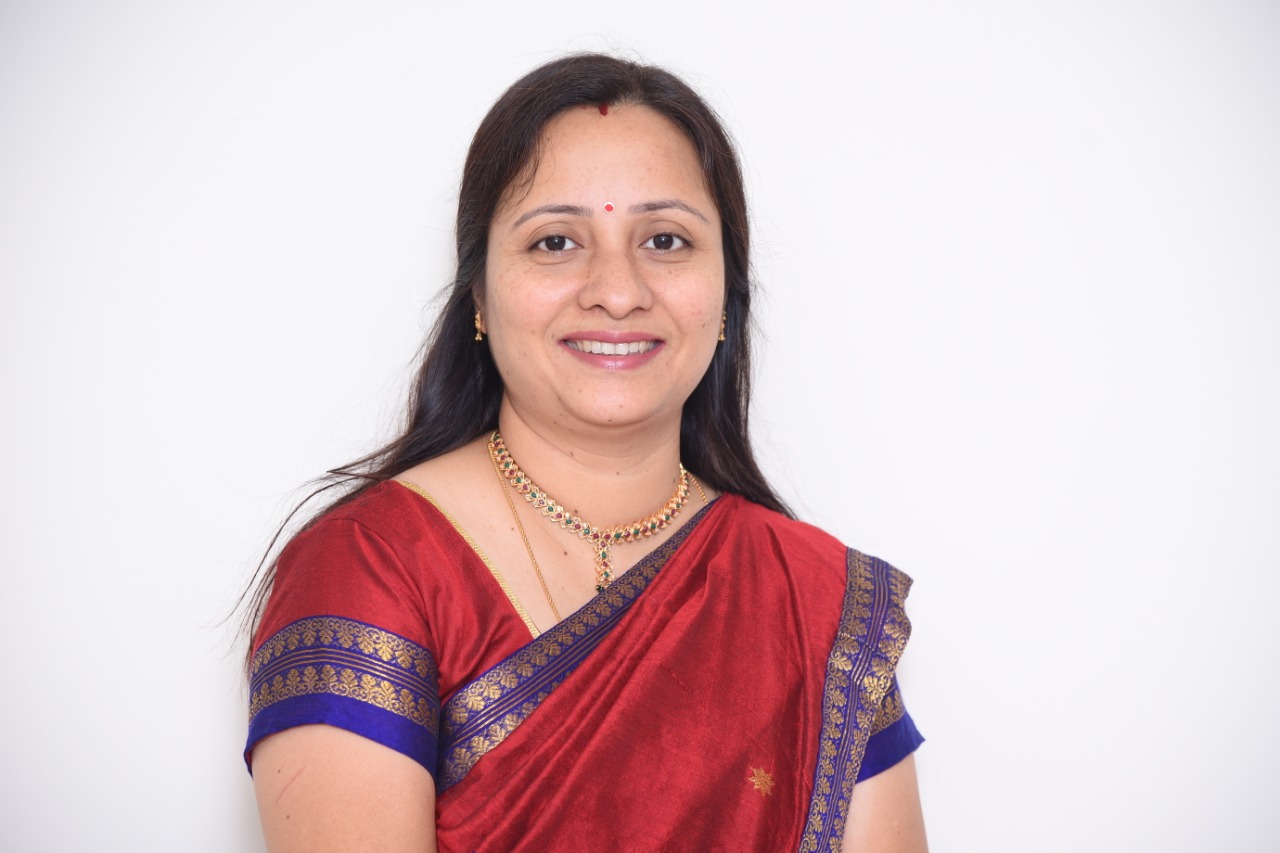 Mathematics Teacher | Life Skills Trainer
Hemjyoti Sikdar is a Masters degree holder in computer application and currently pursuing her Masters in Psychology and Yoga Therapy. She is an ardent believer of applying knowledge to practical and real-life situations. Mathematics according to her is not just a subject, but a life skill as everyone uses it in their day-to-day lives, whether they like it or not. She aims to make children more aware of the everyday applications of Mathematical concepts, rather than just learning it to ace exams, and by this, make learning maths more fun!

Innovation with no limits
Explore all that the kids at Parentof have done with the skills learnt here!
Tvarita Girme
A Device to detect food adulteration
Tarun Surya
App to control screen addiction
Shriram Kiran
Nature Cafe
Shrihan Goyal
Narframe - A body suit for the physically chalenged
Shatadru Mishra
Robot to aid the physically challenged
Shatadru Mishra
Robot to aid the physically challenged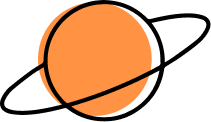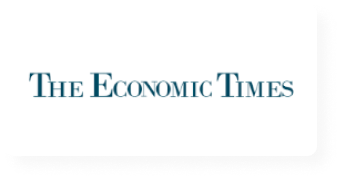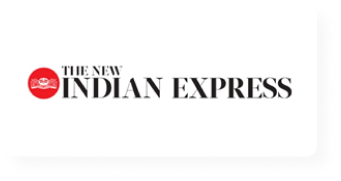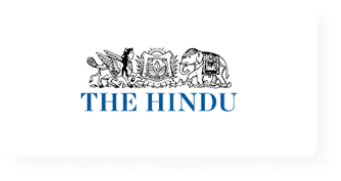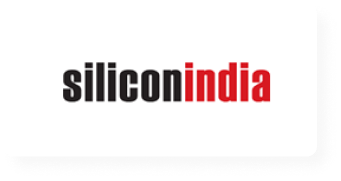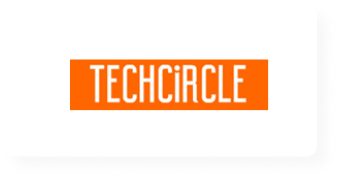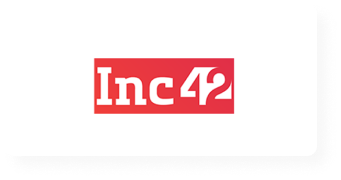 Hear it from Other Parents!