Description
Doodle art for kids is a significant area of interest for children and parents alike these days! It does not need any painting or drawing skill; anybody can doodle. However, doodling for kids is not just about drawing or sketching. It is about enhancing your memory, concentration, motor skills, imaginative and creative prowess and building confidence!
Skills & Abilities Impacted
Visualization

Creative Thinking

Focus & attention

Self Regulation

Arm-hand steadiness
Finger Dexterity
Learning Outcomes
Learn to express yourself in an appropriate manner
Develop confidence to present yourself and your ideas
Make your note taking faster and efficient
Improve your handwriting and drawing abilities
Class 01 – Squiggle Doodle – The Hare & The Tortoise
In this class, you will be able to learn what is a Squiggle Doodle, how to create a Squiggle doodles, simple techniques to draw using sketch pens, how to create your own Squiggle pattern. At the end of the class create a story of The Hare and the tortoise using squiggle doodle.
White paper or a drawing book
Pencil
Black Pen
Crayons, Colour Pencils, Brush Pens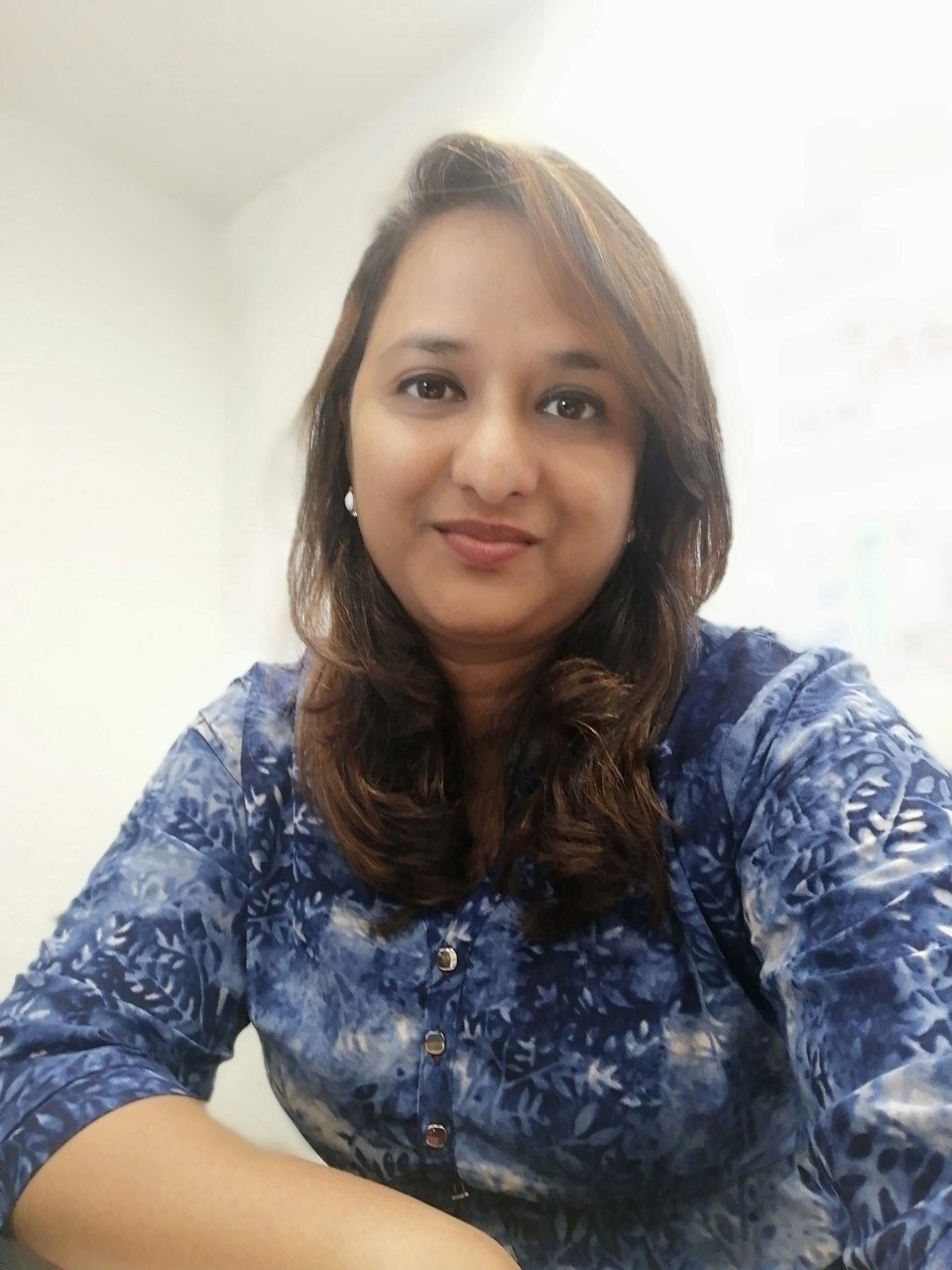 Founder of EdEnhance| Doodle4Education | 20+ years of experience
Sheila Lewis holds an M.A., B. Ed and a double B.A graduation degrees. She has worked as a teacher for 22 years across various educational boards, worked as a School Coordinator and Academic Content Writer. She founded EdEnhance, a start-up to promote educational training for teachers and students. She continues with her passion as a Trainer of Visible Thinking Routines and Doodle4education. Doodle4education is her endeavour to bring about innovation in education through the medium of doodles and text to encourage 'Visible Thinking' in the classrooms. She has received the 'Excellence in Teaching award' in 2018 by Rotary Club of Borivali East, Mumbai for her contributions to society through the 'Interact Club'

Innovation with no limits
Explore all that the kids at Parentof have done with the skills learnt here!
Tvarita Girme
A Device to detect food adulteration
Tarun Surya
App to control screen addiction
Shriram Kiran
Nature Cafe
Shrihan Goyal
Narframe - A body suit for the physically chalenged
Shatadru Mishra
Robot to aid the physically challenged
Shatadru Mishra
Robot to aid the physically challenged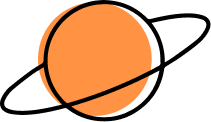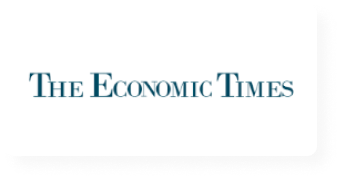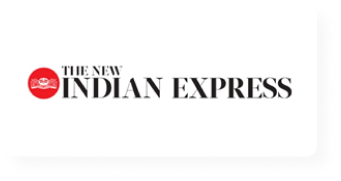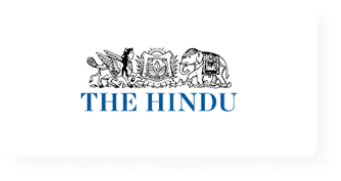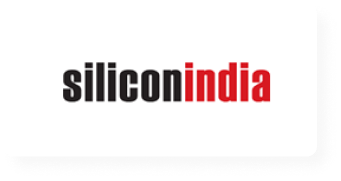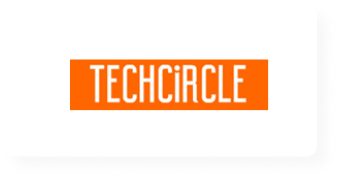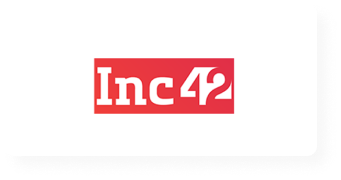 Hear it from Other Parents!