Description
Chemistry has influenced our life so much that we do not even realise that we come across chemicals at every moment; that we ourselves are beautiful chemical creations and all our activities are controlled by chemicals. There's chemistry in the food we eat, the air, cleaning chemicals, our emotions, and literally every object we can see or touch. While some of this Chemistry is obvious, there are many that will surprise you. Join this class to discover the fascinating Chemistry all around us!
Skills & Abilities Impacted
Procedural Knowledge

Processing Speed

Critical Thinking

Pattern Identification

Self Regulation

Visual Perception
Learning Outcomes
Understand the fundamental concepts of Chemistry

Identify chemical reactions around you in daily life

Explore properties of common substances

Learn to do simple experiments to create new reactions and results
Class 01 – Why are Oil and Water not friends with each other?
We all know that Water and Oil are not really friends of each other. But this masterclass will help you understand WHY! By end of the class, you will learn, the difference between water and oil, the unique properties of these two substances, why water and oil does not mix and conduct a simple experiment to understand density of liquids.
Water,
Oil (4-5 spoons)
Any colouring substance (food colouring, clothes whitening liquid etc)
A transparent Glass Plastic Bottle (small)
Salt (two teaspoons)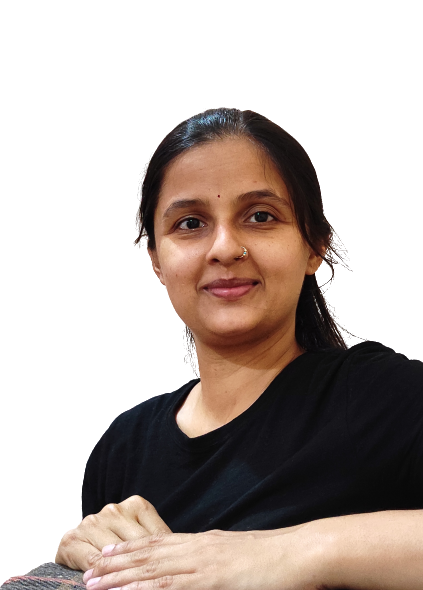 Chemistry Teacher | Carnatic violinist | Blogger
Sowmya N Bhat is a Chemistry postgraduate from Mangalore University and a multi-faceted trainer. She has 7+ years of experience in teaching Chemistry for 11th and 12th standard students. She also trains students for various competitive exam at national levels. She is as a Chemistry SME with various reputed organizations. Being a Carnatic violinist, she also performs in concerts and takes Violin classes as well. Writing Kannada blogs and reading books are her favourite hobbies.

Innovation with no limits
Explore all that the kids at Parentof have done with the skills learnt here!
Tvarita Girme
A Device to detect food adulteration
Tarun Surya
App to control screen addiction
Shriram Kiran
Nature Cafe
Shrihan Goyal
Narframe - A body suit for the physically chalenged
Shatadru Mishra
Robot to aid the physically challenged
Shatadru Mishra
Robot to aid the physically challenged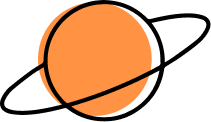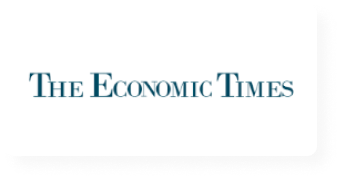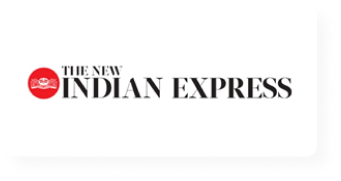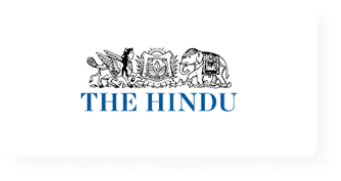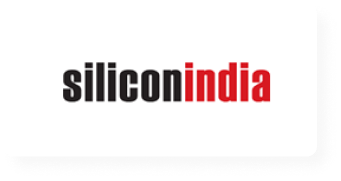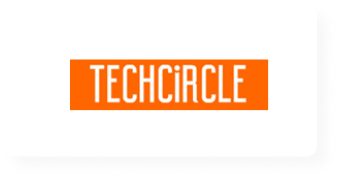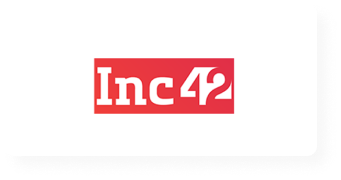 Hear it from Other Parents!