Description
Discover the basic concepts behind aircraft designs and principles of flights with this unique course on Aerodynamics for Kids. And what's more interesting? You not only learn about the design and workings of different models of airplanes through pictures and stories, but you also get to make your own paper model of the same! Isn't that super exciting? Make your paper planes, learn how to fly them perfectly and explore the history behind their origins.
Skills & Abilities Impacted
– Processing Speed
– Critical Thinking
– Logical Reasoning
– Visual-spatial Reasoning
– Observation Skills
– Focus & Concentration
Learning Outcomes
– Understand the science of flight
– Meaning and Concepts of Aerodynamics
– Discover the relationship of aerodynamics with other areas of Maths, Physics, Visual Arts, and many more
– Develop Critical Thinking and Logical Reasoning
– Work on projects to apply the concepts learnt in the classes
Class 01 – What makes a plane fly?
Learn and explore the different parts of a plane and understand what makes a plane fly. Get a hands-on experience of building a paper model of the Classic Dart airplane.
Class 02 – What makes the Canard Wing aircraft so unique?
Let's talk about the Canard Wing Aircraft and what makes it so unique and popular. Learn how to create a model of the Canard Wing aeroplane on your own and tips to make it fly.
White A4 sheets – 8-10
Pencil
Long Ruler
Eraser
Scissors
Cellotape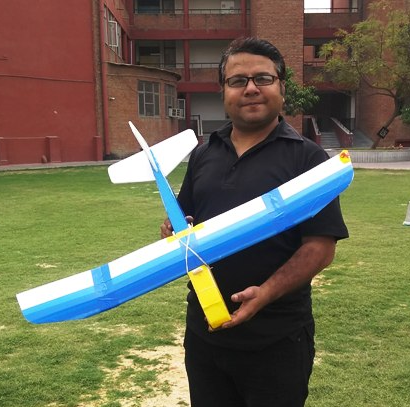 Certified Pilot | International Aeromodelling Trainer
Anant is a certified Aeromodeller with an experience of 6+ yrs in managing aeromodelling programs in numerous schools and training teachers, students and parents. Aeromodelling has been his passion since his childhood. He got his first taste of flying at the age of 11 years and his Personal Pilot License at the age of 20. With around 200 hrs of flight experience, Anant finally achieved his wish to fly a plane. Making planes was always a passion for him and starting at 2, he has folded 10,000+ paper planes till date. He has trained over 300 kids in groups as well as individually across India, Philippines, Germany, UK, Australia and the USA. He wishes to empower the children with this unique combination of art and science in Aeromodelling and in return, for the kids to enjoy flying them as well.

Innovation with no limits
Explore all that the kids at Parentof have done with the skills learnt here!
Tvarita Girme
A Device to detect food adulteration
Tarun Surya
App to control screen addiction
Shriram Kiran
Nature Cafe
Shrihan Goyal
Narframe - A body suit for the physically chalenged
Shatadru Mishra
Robot to aid the physically challenged
Shatadru Mishra
Robot to aid the physically challenged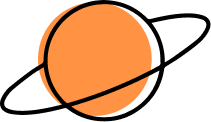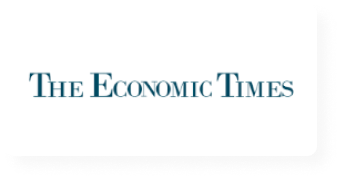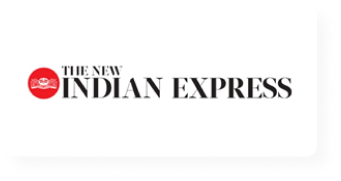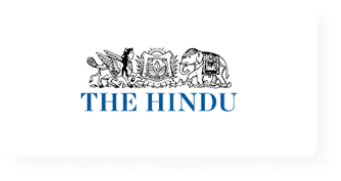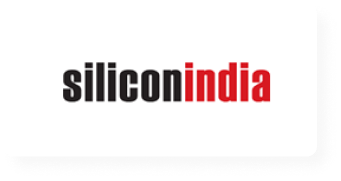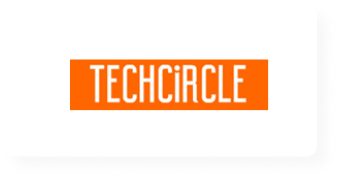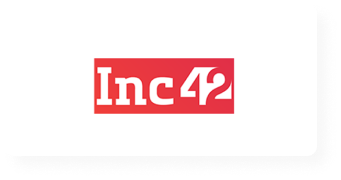 Hear it from Other Parents!